Quickly find transportation options (airport shuttle, bus, car rentals, or other options) after your arrival at LaGuardia Airport. Let the digital guide give you step-by-step navigation from baggage claim, post-security or even your gate, to your transportation of choice.
All LaGuardia Airport Transportation
Airport Shuttle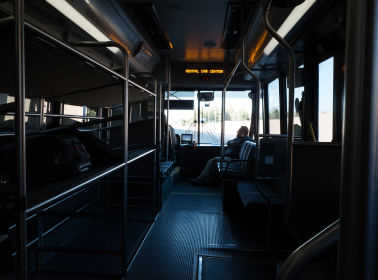 Use LGA's complimentary airport shuttle bus service between terminals, parking lots, rental car facilities and car service pick-up areas. Buses arrive approximately every 10 minutes but frequency may vary with traffic conditions.
Bus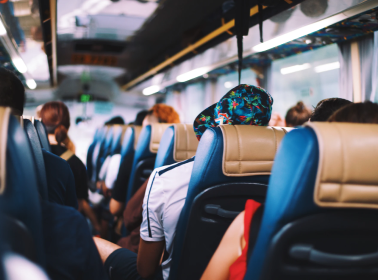 New York City Metropolitan Transportation Authority (MTA) buses provide service between LaGuardia Airport, Manhattan, Queens and beyond with connection to the subway, Long Island Rail Road and Metro-North Railroad.
Other Options