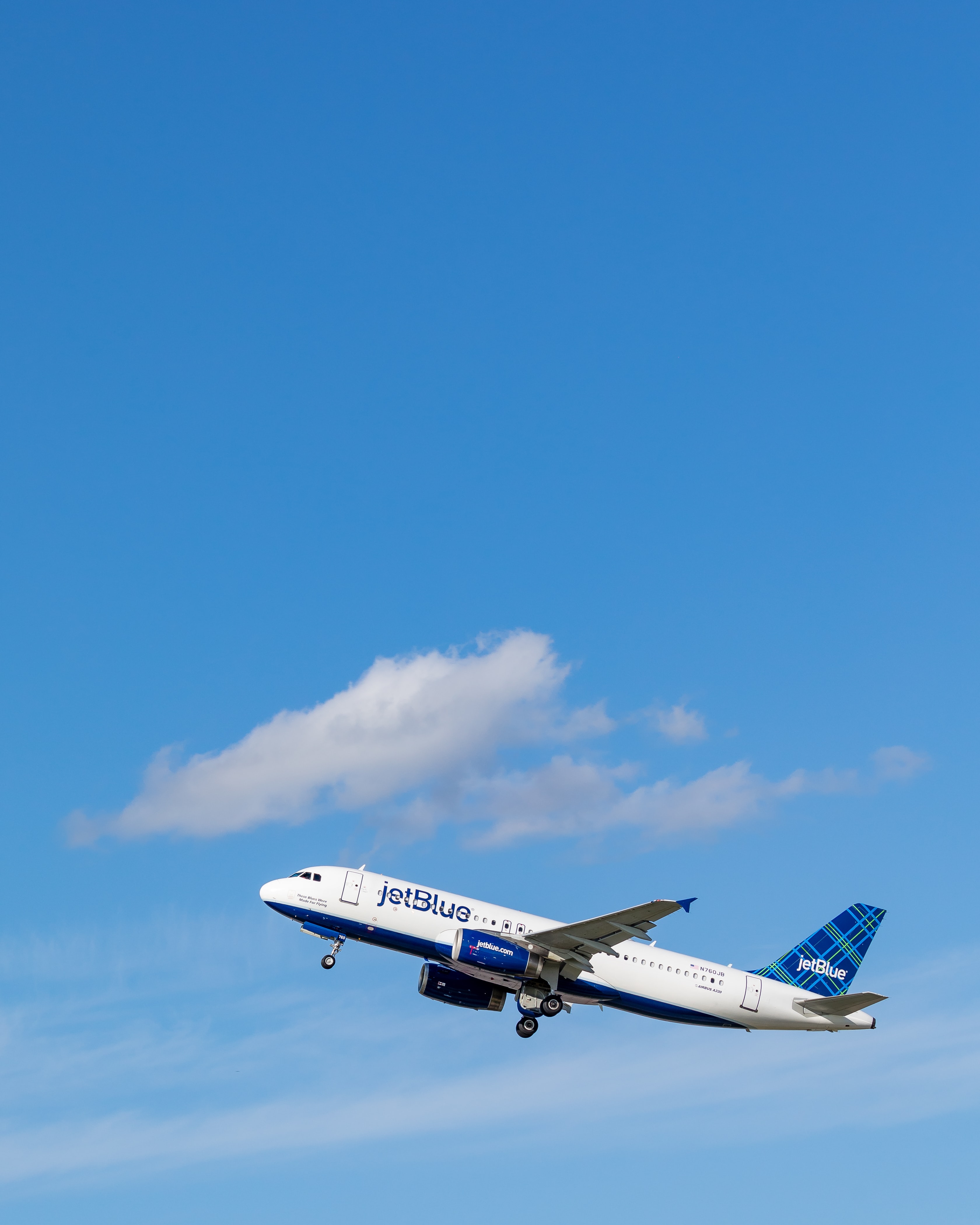 Confused about how to check in to your flight? Not sure where your gate is at LaGuardia's Terminal B?
We were, too. But we have some answers that might help you navigate your JetBlue and American Airlines adventure!
Check-in to your flight: Check BOTH apps: JetBlue and American. While the two airlines are working through this partnership, there will not be a clear answer for every flight. You can look your flight up here.
At LaGuardia Airport: The gates are not obvious, so there's a good chance you could miss it. Head to Shake Shack or Irving Farm Coffee Roasters in Terminal B and you'll find your gate around the escalator.
Return Trips: Be aware that the process for check-in may not be the same for your return trip, so give yourself some extra time to work through these first two steps. Using a different airline to come back? See below for more info on all the terminals at LGA.